Sports online Barclays Premier League Italian Serie A Bundasliga Every game Rugby World Cup Liga Australia Football League DTM

Sports
Watch SPORTS on British TV Abroad LIVE TV via the internet.
On our LIVE UKTV -Sports & Movies are NOT BLOCKED unlike Iplayer TV from our competitors
BBC,ITV,CH4&5 Sports TV etc
Our LIVE TV has UEFA League games, Tennis, Cricket, Horse Racing, Golf, Rugby and Athletics
Every goal on Match of the Day,
Complete season of Formula 1.
We are featuring EVERY England game during the Football season.
Real LIVE TV - FreeSat and Astra
- No need for a satellite dish - just your local broadband internet & connection to our Media Shifting Technology.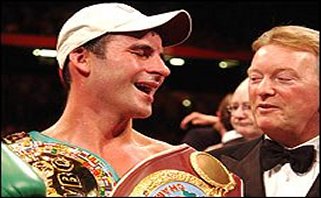 British TV abroad
Sign up for either British, German, Italian or French TV Then we will include - FREE - 8 SPORTS TV CHANNELS
Top Sports Action with links to Barclays Premier League, English and Scottish FA Cup, Italian Serie A,
German Bundasliga, Major RUGBY GAMES Premier League Games, Russian Premier league,Super 15 Rugby, AFC Asian Champions League, Austrian Erste Liga, English League One and Two MLS, MLB, NHL, American Football
& Basketball. Major League US Soccer

No need to miss any of the Football,Rugby,Tennis or any other Sport - no matter where you are in the world.

Watch TV Abroad - Sports
ACTION SPORTS via the internet. HOW IT WORKS -
We use the same media/place shifting technology as our general TV packages to give you access on your PC or TV.
Just signup for one of our Euro or UK TV packages.
As well as the channels you signup for we'll give you 8 Sports link Channels - not sky or espn -
Live IPTV sports streams from around the world
Provided Live by sports organisations and websites
ACTION SPORTS in 8 easy to use Sports Channels
Every major Sport is available - Football, Rugby, Hockey, Handball, Basketball, Tennis, Golf, Wrestling, Snooker, Darts, Cycling, Formula 1, Moto GP, Boxing and Nascar,
TV Abroad your one stop resource for your action sports.
The Best of British, European & International Sport with any of our Euro or British TV Packages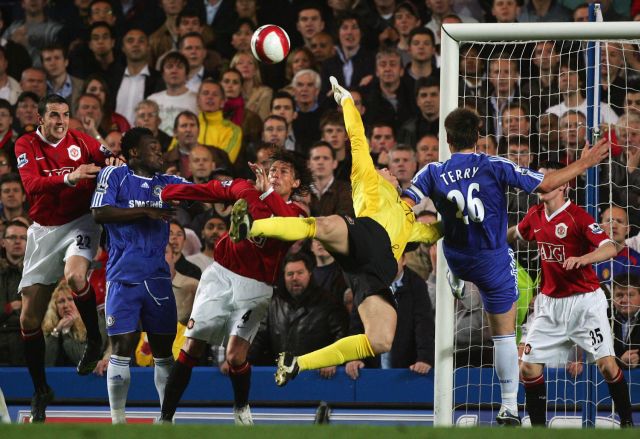 Watch TV Online - Watch TV Abroad - Watch American TV - Watch German TV - Watch French TV - Watch Italian TV - Watch TV on PC - Catchup TV - TV Online - Eurosports - Live TV - Live Sport Online - TV Streaming - Episodes Online - Watch Live - Television on the Internet - TV from or On The Internet - These are Watch TV Abroad Services as Watch TV and British TV Abroad providers